Maternal Health Services
Maternal Health Services
The Maternal Health Program provides support for families with behavioral health needs throughout their perinatal and reproductive years. This program helps empower families by bridging gaps in their healthcare to maintain continuity and complete wellness. Maternal Health programming includes support for changes that come with pregnancy, labor & delivery; birth trauma; grief counseling; lactation consultation; and postpartum support up to two years following delivery. The program helps to empower families to bridge the gaps in their healthcare to maintain continuity and complete wellness in underserved communities.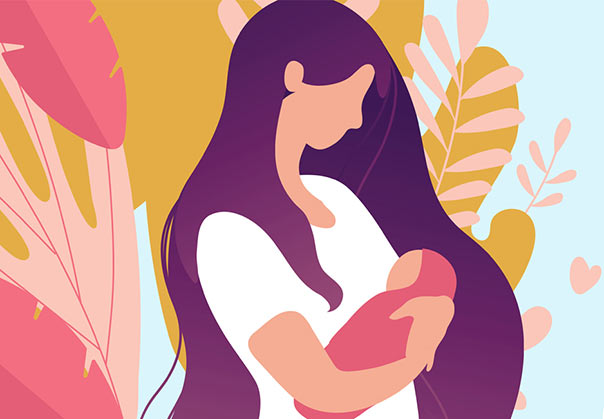 In addition, the Maternal Health Program provides direct care services, education, and resources to perinatal families for up to infants first birthday. Support includes direct nursing services, prenatal wellness education, birth planning, birthing support and advocacy, infant feeding planning, postpartum support and adjustment planning, grief and loss support, birth trauma support, and any other relevant/applicable education clinically indicated. This program also collaborates with other providers and organizations to enhance services available to expecting and postpartum parents. We are honored to support your mental health and overall well being through this adjustment period of your life.
For more information on the Cedar Ridge Maternal Health Program, please call 855-692-7247 and ask to speak to the Maternal Health Department.