Detoxification Services
Cedar Ridge's newest facility is NOW OPEN!
The Residence at Cedar Ridge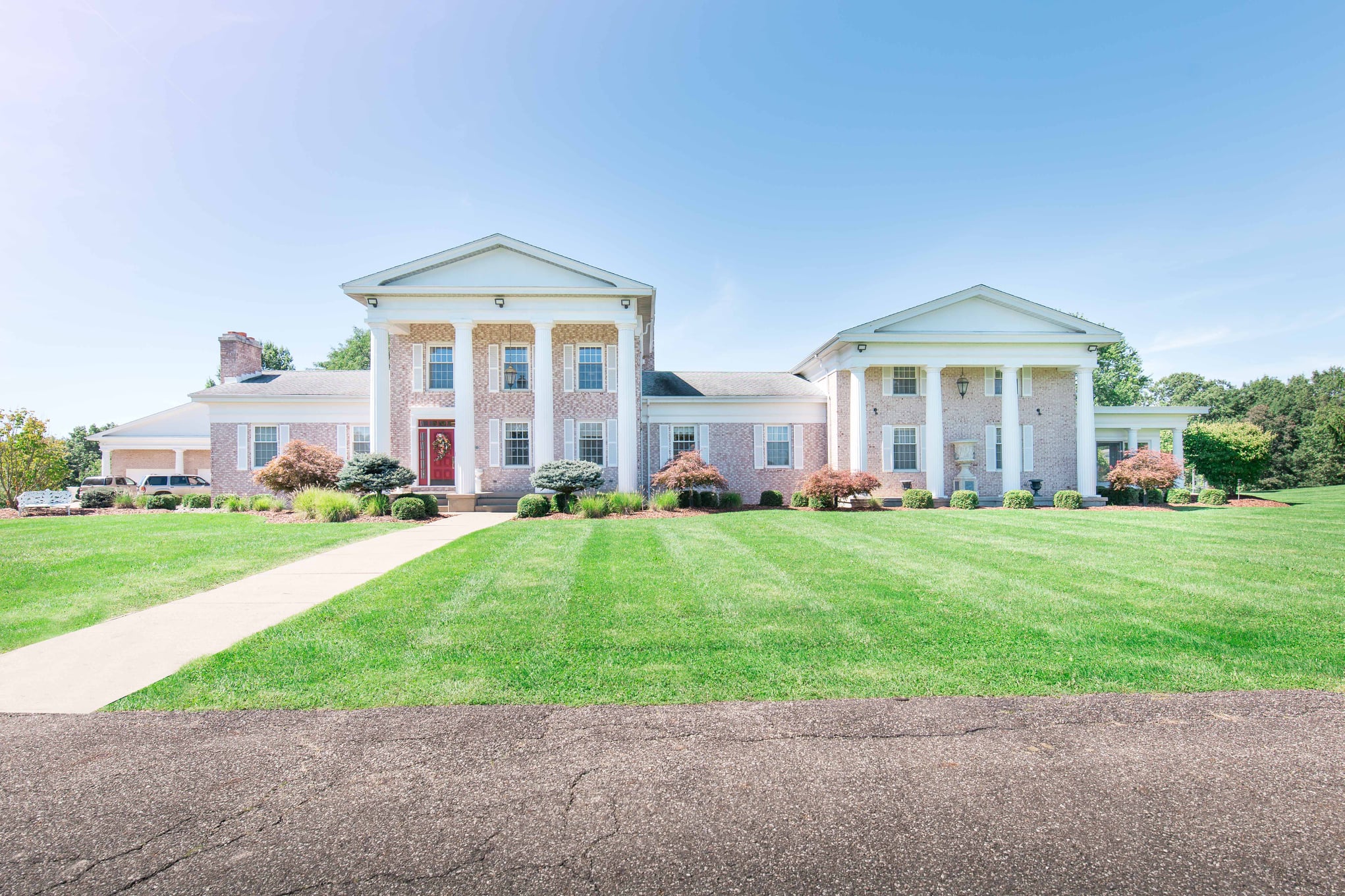 The Residence at Cedar Ridge, located in Cambridge, Ohio, is a 16-bed co-ed detoxification facility. Staff at the Residence use medical assisted treatments along with specific programming which allows the individuals to begin their road to sobriety in a healthy and safe environment.
This facility will allow individuals to minimize the risks associated with certain drug and alcohol withdrawals by providing 24-hour nursing care and programming. Using the Bridge device and other comfort medications, The Residence is the first step to a successful recovery.
Per SAMHSA, "detoxification involves much more than medically withdrawing a patient from alcohol or other drugs. Detoxification, frequently is the initial therapeutic encounter between patient and clinician. Irrespective of the substance involved, a detoxification episode should provide an opportunity for biomedical (including psychiatric) assessment, referral for appropriate services, and linkage to treatment services."
We accept Ohio Medicaid, CareSource, United Healthcare, Molina, Paramount, Buckeye Health, Aetna, and others. Call 855-692-7247 to speak to our Admissions team for more information or to schedule an intake.
Admissions and Intakes are done 7 days a week, 24-hours a day!
Call us Today!