Mission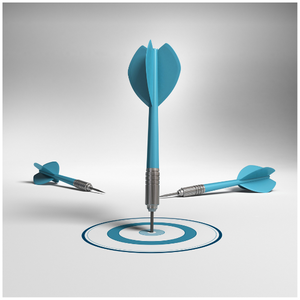 The mission, vision, and goals of CRBHS supports the safety and quality of care, treatment, or services.
MISSION
Cedar Ridge Behavioral Health Solutions strives to promote and preserve well-being through the provision and coordination of comprehensive, client-centered, and integrated treatment services.
VISION
CRBHS's vision is to provide the finest quality of care, with highest degree of integrity to the broadest spectrum of consumers.
GOAL
It is the goal of CRBHS to enhance the quality of life and promote the well-being of our community.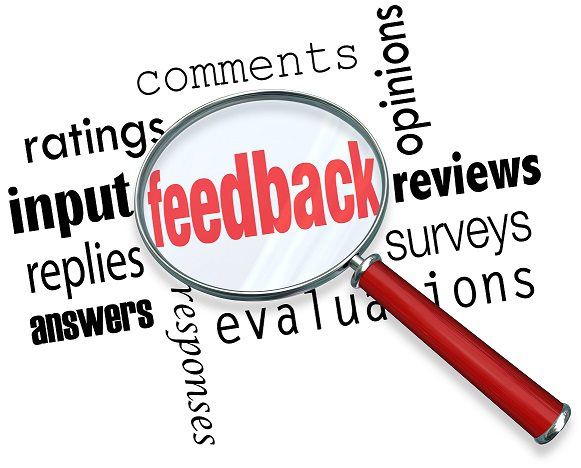 2021 OUTCOMES
(select a program below)
Additional satisfaction results and performance improvement outcomes are available to all stakeholders at each of the Cedar Ridge offices.